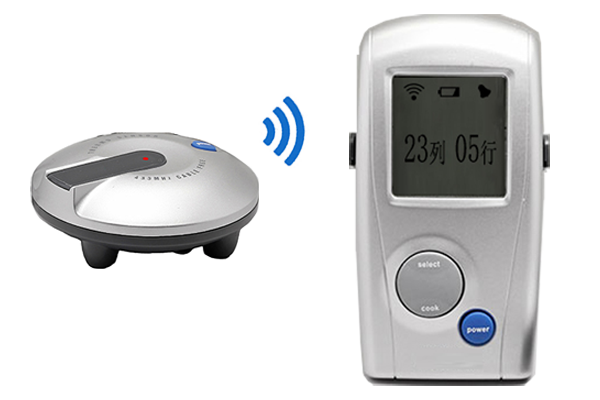 It is composed of pickup and monitor, and is used for speech recognition of piglets' squeal. When the piglets were trampled,they immediately call for help and informed the breeder to rescue them in time to raise the reproductive rate of the sows PSY..                
Features
■ Include one receiver and transmittor; Transmittor detect and send rescue information to receiver;
■ Wearable receiver alert breeder in time;
■ One receiver remotely monitor maximum sixty four transmitters     
Specification

● Voice recognition distance:<6M      
● False alarm rate: <20%              
● Missing reportrate:5%                
● Radio frequency :433Mhz          
● Transmitting distance: 60M       
● Recognition rate: 2s                  
● Power:4 x 1.5Vdc AAAbatteries     
Application
◆ It is used in large-scale pig breeding farm to monitor the piglet when it is pressed during lactation, timely alarm rescue and reduce the piglet mortality.
Packing
▲ Color box: 235x190x50 mm       
▲ Product weight: 360g    
▲ Carton size: 550x480x245mm          
▲ Qty per cartone: 20pcs    
▲ Gross weight: 7.5kg