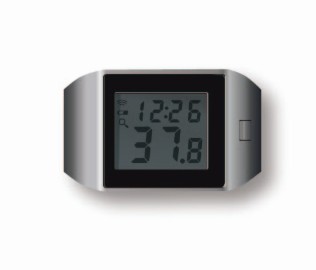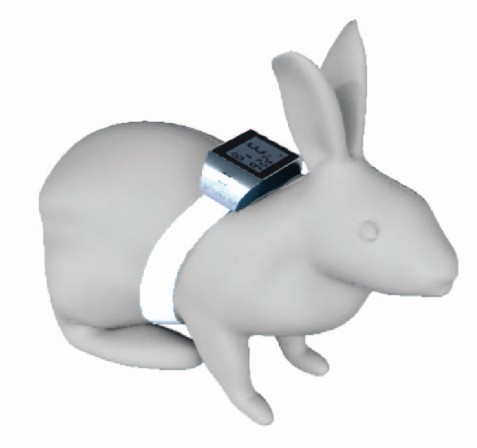 The product consists of body temperature meter, temperature telemetry implantation terminal and PC application software RtView. The temperature sensors embedded in animals, no infection, mutation and stress reaction, thermometer wearable on the animal's body, can under the animals free waking state, real-time continuous record of the body's core temperature measurement.
Features
■ Implant the thermos sensor into animal body;
■ Measure and record body temperature of animal;
■ USB interface with PC for downloading data;
■ Rechargeable battery for 90 days 
Specification
● Temperaturemeasuring range: 32~43℃
● Accurancy: ±0.1℃                  
● Measuring period: 1~60m           
● Recording capacity: 2400B
Applications
◆ To measure the body temperature ofrabbits, mice and other experimental animals;
◆ Field of application:bio-pharmaceutical, vaccine production, pharmacological research, clinical medicine, animal living test;
◆ Use unit pharmaceutical factory,laboratory animal farm, medical school, scientific research institute, zoo,etc..
Packing
▲ Color box: PVC bag        
▲ Product weight: 15g     
▲ Carton size: 360x330x270mm         
▲ Qty per cartone: 300pcs    
▲ Gross weight: 5.5kg

User manual 

Video