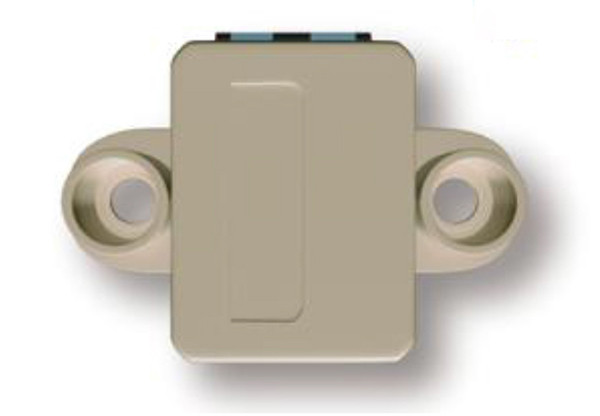 The product is composed of three parts:body temperature collector , temperature telemetry implant terminal on ear and PC application software RtView. The structure is miniaturized, sealed, water proof and dust-proof. The body temperature sensor is implanted in the animal body without infection variation and stress response. The thermometer can be worn on the body of the animal and can record the body's body temperature in real time and continuously in the conscious and free state of the animal..                
Features
■ Smart RFID ear-tag for livestock breeding Continuous measurement body temperature; 
■ Remotely read and write data in ear tag; 
■ Battery life three years      
Specification

● Temperaturemeasuring range: 32~43℃
● Accurancy: ±0.1℃                 
● Measuring period: 1hour                
● Radio frequency:  868Mhz        
● Transmitting distance: 60M          
● Battery life:  2 years    
Application
◆ It is used in animal husbandry industry to measure the temperature of pigs, cattle and sheep and store the ID and location information of livestock instead of the traditional RFID ear tag..
Packing
▲ Color box: PVC bag       
▲ Product weight: 15g     
▲ Carton size: 360x270x260mm           
▲ Qty per cartone: 300pcs     
▲ Gross weight: 3.6kg