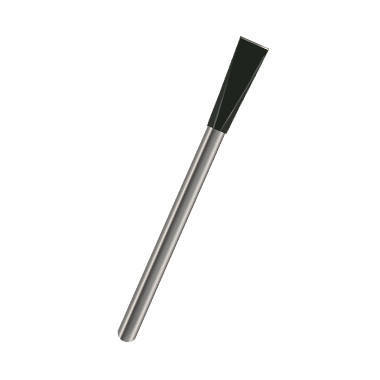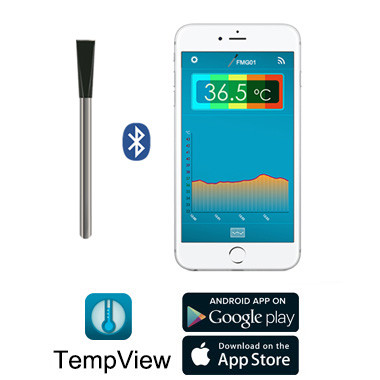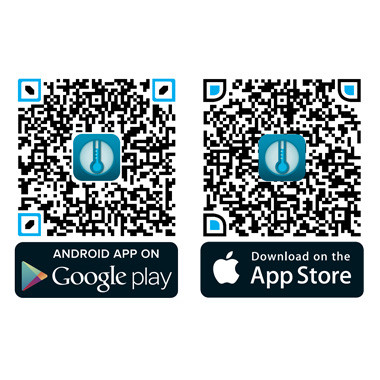 Bluetooth Medical food cold chain transport temperature recorder for smartphone app iOS Android
Model

SH218 Bluetooth Temperature Recordering Probe
Item specifics
Wireless temperature measurement

Bluetooth
data logger

scienticfic
Description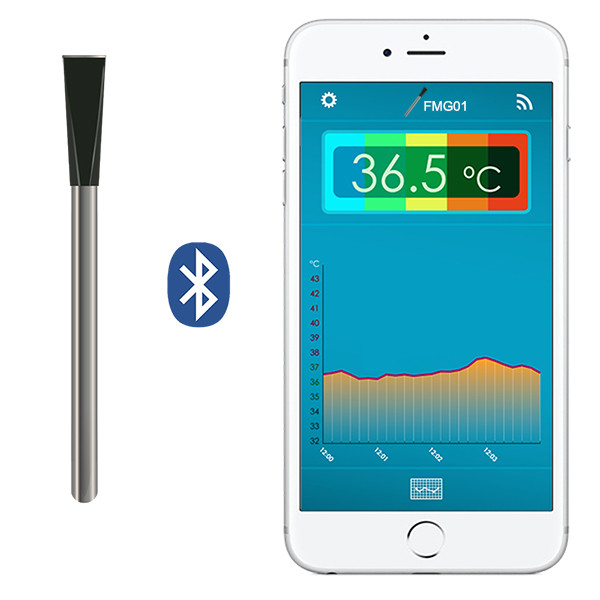 It may be the smallest volume in the world and is suitable for long term continuous temperature measurement under the worst environment. It is a solid stainless steel tube shell, shock proof and fall prevention, dust proof and waterproof. It has Bluetooth communication function,runs smart phone App: TempView, displays and analyzes temperature record data.
Features
■ Simulation and anti fall of steel pipe ;
■ Measuring and recording temperature ;
■ Smartphone download and display memory data;
■ Compatible with BLE 4.0/Andriod/iOS;
■ Five minutes charger and can operate for 72 hours
Specifications
● Temperature measuring range:-40~85℃
● Accuracy:±0.5℃
● Measuring period: 5m
● Recording capacity:12000B
● Tranmitting distance:10m
● Charging time:5minutes
● Working time:>24hours
● Product size:D6 xL105mm
Application
◆ Home life: milk temperature, watertemperature, oil temperature and food temperature measurement.
◆ Storage and transportation: record temperature data during storage and cold chain transportation of medical food.
◆ Food safety: monitor food temperature in restaurants, canteens and super markets.
◆ Medical products: measure and recordthe temperature in the process of drug production.
◆ Scientific experiment: measurement ofobject temperature in laboratory and research center.
Packing
▲ Color box:182 x51x22mm
▲ Product weight:113g
▲ Inner box: 260x187x115 mm
▲ Qty per inner box: 25pcs
▲ Carton size: 387x275x24mm
▲ Qty per carton:100pcs
▲ Gross weight:13kg
User manual

APP Download