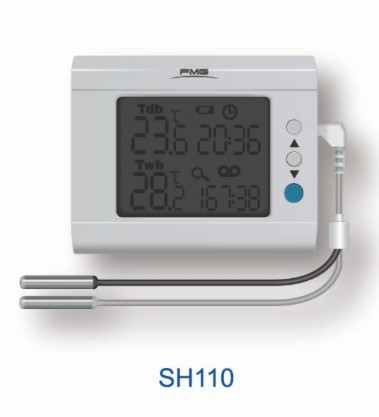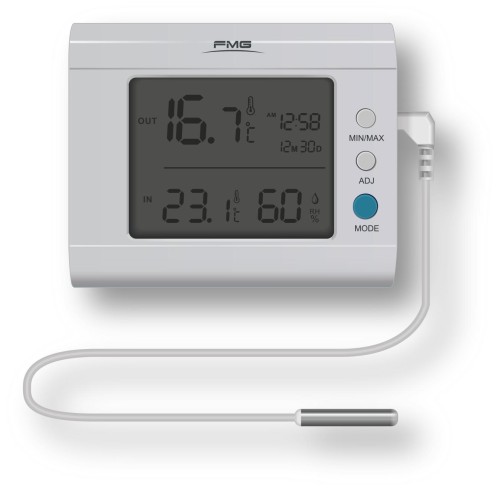 Dry and Wet Bulb Thermometer for tobacco Drying room, planting and green warehouse
Model

SH110 Dry and Wet Bulb Thermometer
Min. Order

10 piece
Description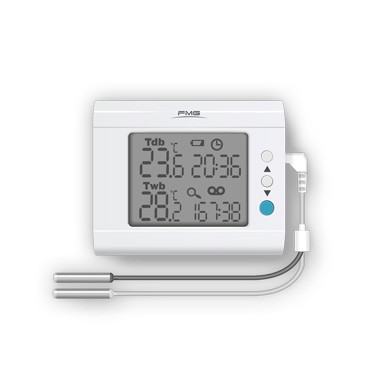 The product consists of thermometer, double temperature sensor probes, transparent plastic water bottle and cotton yarn, and has the function of dry wet ball temperature measurement, storage, time recording and data query. It has the function of measuring, storing, recording time and querying the humidity of dry and wet ball. It can work in high temperature, high humidity and smoky environment for a long time. It is suitable for flue cured tobacco houses, ROC breeding, mulberry silkworm silk,food processing and other fields.
Features
■ Temperature measurement of dry and wet bulb ;
■ Display temperature ,running time and clock Record temperature every hours last 240hours;
■ Look up historical temperature recordings
Specification
● Temperature measuring range:-50~100℃
● Accuracy:±0.5℃
● Measuring period:1h
● Recording capacity:240h
● Dual sensor probes with 5M cable
Application
◆Record of environmental temperature and humidity, monitoring in tobacco Drying room, planting and warehouse.
Packing
▲ Color box: 225x51x22 mm
▲ Product weight:113g
▲ Carton size:490x330x270 mm
▲ Qty per carton:20pcs
▲ Gross weight:6kg

User manual