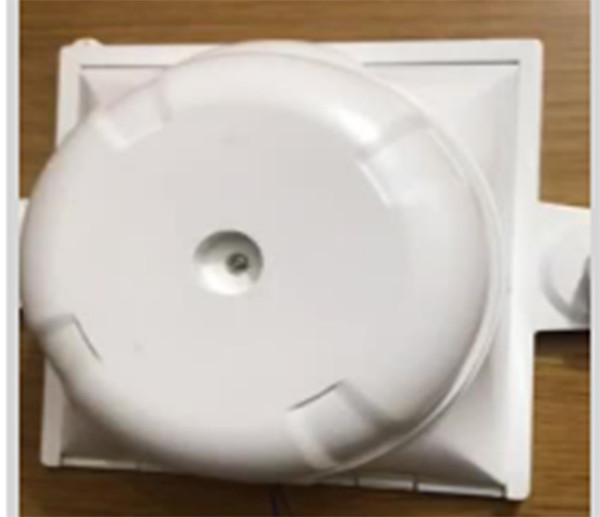 The shell is made of ABS plastic and silica gel, and the IP67 grade is waterproof. The surface is covered with disposable sanitary napkin sheath, and the suction cup is installed on the tile wall of the bathroom. Built in rechargeable lithium battery power supply, safe and reliable. Press button to start and adjust flexible silicone rotary disc,automatically wash and massage your back.                
Features
■ Automatic back washing;
■ adjustable Speed;
■ Disposable sanitary napkin;
Specifications

● Motor output torque:0~86Mnm        
● Rotate speed:20/30/40rpm            
● Charge battery:10Ah            
Application
◆ Bathroom of Hotel,home,spa.
Packing
▲ Color box: 300x200x100mm     
▲ Product weight: 1250g    
▲ Carton size: 650x500x220mm          
▲ Qty per cartone: 10pcs    
▲ Gross weight: 13kg