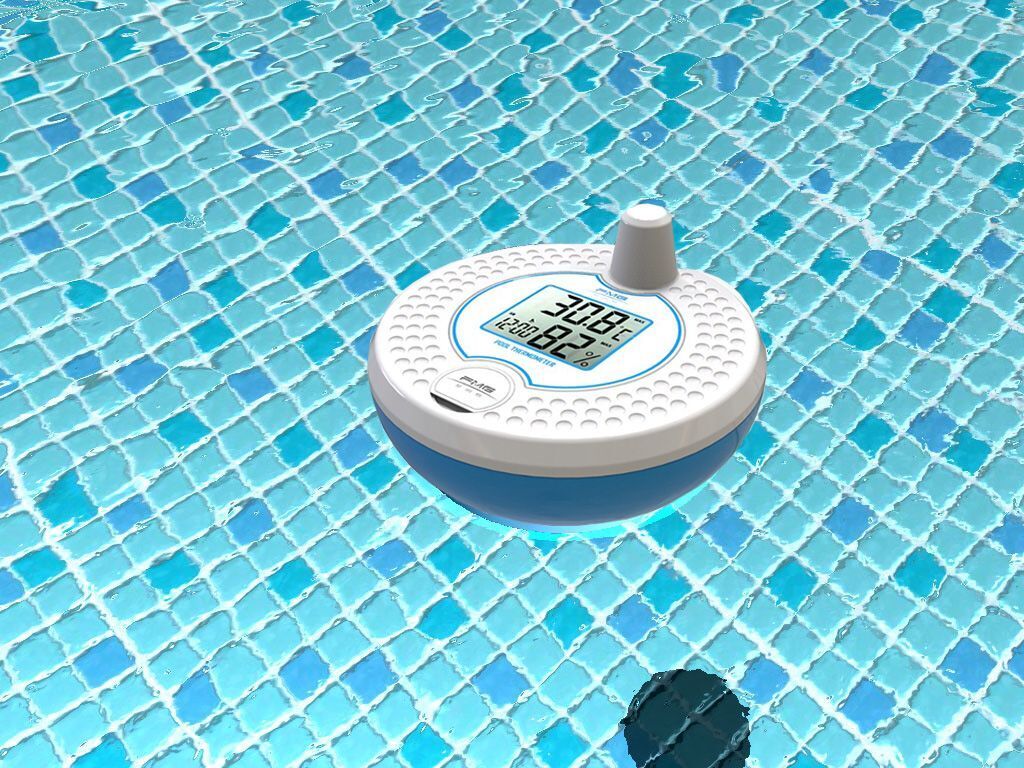 The beautiful appearance of the flying saucer is like the spaceship in the Milky way, and its outer shell is made of anti-ultraviolet UV anti corrosion material. The water temperature of the aquarium equipment such as fish tank is measured and the liquid crystal digital display. The upper cover and the lower cover spiral seal structure are convenient for users to replace CR2032 built-in button batteries..
Features
■ Waterproof structure and floating in pool Large LCD display water temperature ;             
■ Temperaturein Fahrenheit or Celsius ; 
■ Suctioncups for easy mounting 
Specification
● Temp measuring range:0~70℃        
● Accuracy :±1℃                   
● Power:3Vdc CR2032 one cell
Application
◆Use for swimming pool,hot tub,spa etc..
Packing
▲ Color box: 145x105x55mm        
▲ Product weight: 112g     
▲ Carton size: 435x305x290mm         
▲ Qty per cartone: 40pcs    
▲ Gross weight: 4.8kg

User manual