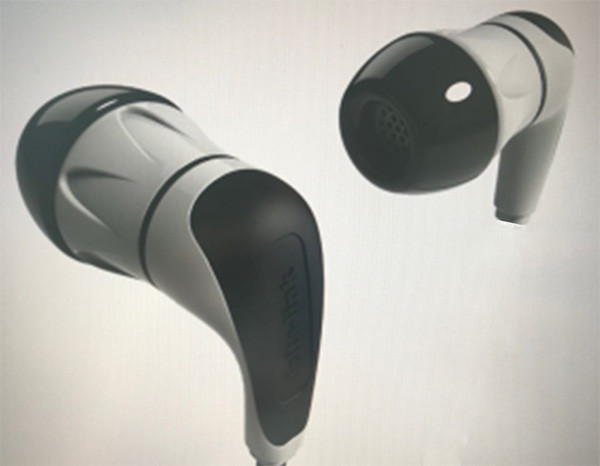 World first, with international invention patents. It has the characteristics of micro power consumption, wearable,earplug structure, and ear temperature measurement, and can continuously measure and record the body temperature in a free state. It communicates with your phone via bluetooth, runs the App TempView, and monitors and analyzes your temperature data..                
Features
■ Wearable temperature measuring ear  ; 
■ Compatible with BLE 4.0/Android/iOS;             
■ Download smartphone App "TempView" ;        
■ Five minutes charger and operate 72 hours      
Specification

● Temperature measuring range:32~43℃
● Accuracy: ±0.1℃                 
● Measuring period: 10s/5m          
● Recording capacity: 12000B     
● Transmitting distance: 10M      
Application
◆ Temperature measurement and recording of hospital patients; Temperature monitoring of infants and young children;
◆ Especially suitable for women's basic temperature measurement, menstrual management, monitoring ovulation day,reasonable preparation of pregnancy contraception...
Packing
▲ Color box: 70x70x20mm       
▲ Product weight:15g   
▲ Inner box:280x280x40mm     
▲ Qty per box:32pcs/CTN    
▲ Carton size:560x560x80 mm         
▲ Qty per carton:128pcs    
▲ Gross weight:19kg